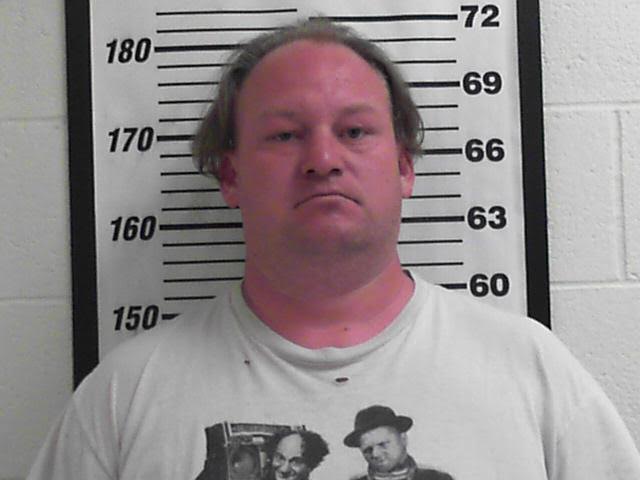 WEST HAVEN, UTAH – October 21, 2015 (Gephardt Daily) – A West Haven man has been arrested after his girlfriend's 11-year-old daughter told police he has allegedly been molesting her for nearly a year.
According to a probable cause statement issued by Davis County Sheriff's Office, a woman and her daughter came to the Clinton Police Department on October 15 to report that the woman's boyfriend had allegedly been inappropriately touching the girl.
During the interview, the victim said she has know the suspect, Christopher Elliott Byington, 34, for a year and on more than thirty different occasions he would touch her inappropriately.
Byington was later located at his home in West Haven and told officers he doesn't lie and that it was possible it happened and it was possible that it had occurred as many times as the victim said.
Byington was booked into the Davis County Jail on 20 counts of sex abuse of a child.