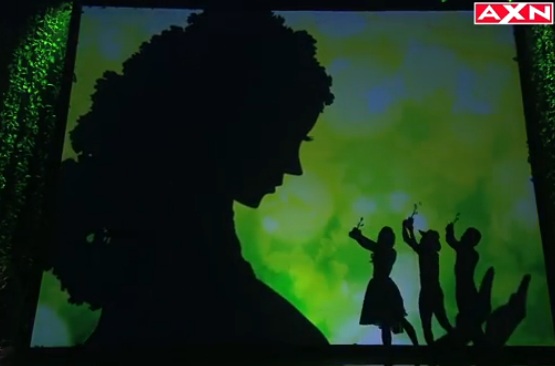 El Gamma Penumbra Shadow Play Group Wows on "Asia's Got Talent"
[hdplay id=239 width=710 height=490]
May 12, 2015 (Gephardt Daily) – El Gamma Penumbra is a shadow play group that was featured recently on "Asia's Got Talent." They perform with about a dozen people who stand behind a translucent screen with a light shining towards the audience. They then act out scenes using just their shadows.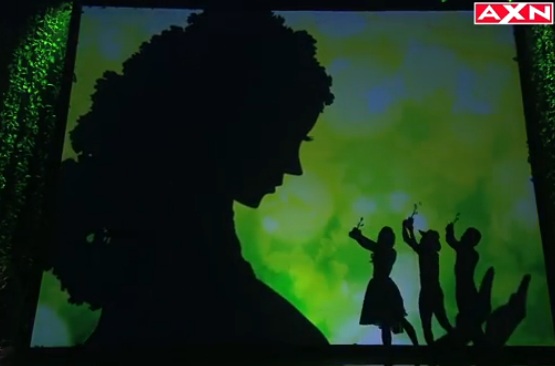 For the first round of finals, they performed a tribute routine to Mother Nature to the song "Colors of the Wind" from "Pocahontas" for "Asia's Got Talent" judges who include Anggun, David Foster, Melanie Chisholm, and Vanness Wu.
The results of the voting will be announced on May 14, at 8:05 p.m. on AXN, and the first "Asia's Got Talent" grand winner will be named.