West Jordan 3-Year-Old Falls From 2nd Story Window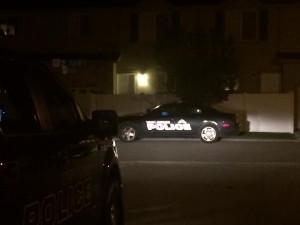 WEST JORDAN, UTAH – May 11, 2015 (Gephardt Daily) – A West Jordan three-year-old girl is in stable condition after falling from her family's second story window Monday night.
According to Sgt. Travis Browser, West Jordan Police Department, the little girl appears to have been playing with siblings inside their home at 7861 S. Cool Creek Way when she somehow fell out of the window and onto the front patio.
"She is very lucky and appears to be doing well," said Browser. "We are still trying to piece together what exactly happened but it appears to be an unfortunate accident but thankfully she is going to be ok."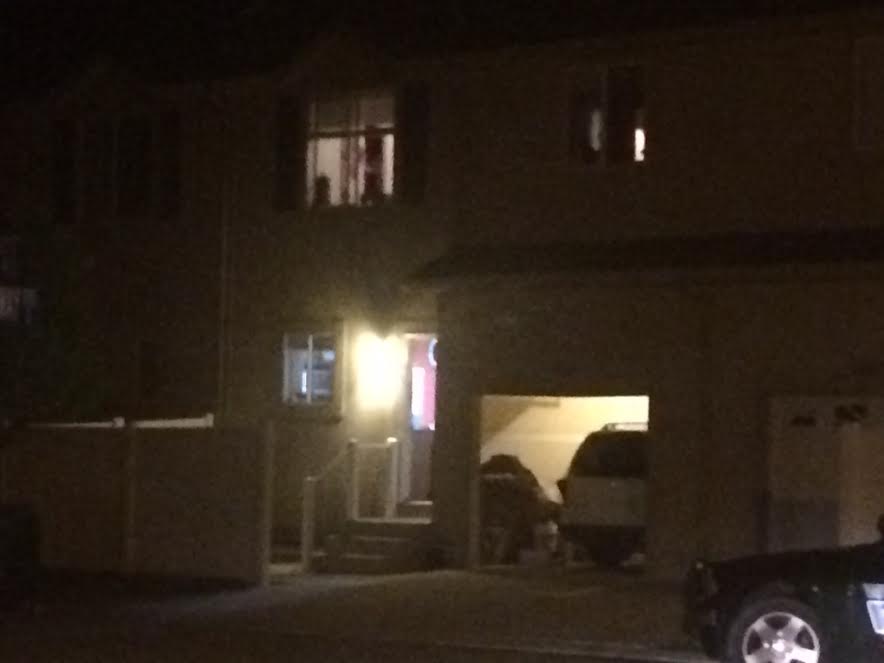 Based on information from NBCnews.com, a new study showed nearly 5,000 children fall from windows every year, and 75% of them are toddlers.
The name of the little girl and her parents are not being disclosed at this time.