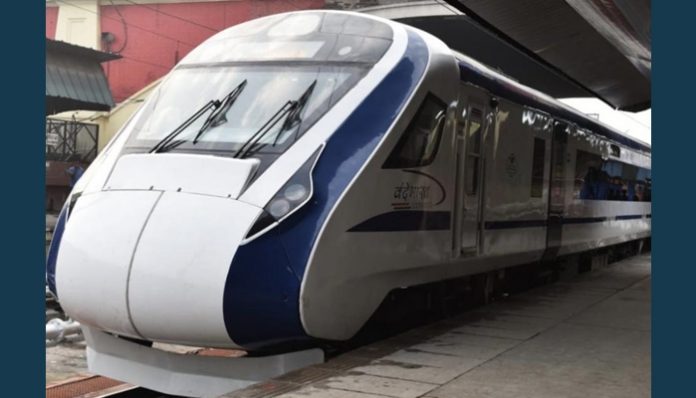 Feb. 17 (UPI) — India's fastest train broke down during its first trip back to New Delhi, the capital.
The Vande Bharat Express had successfully traveled 467 miles from New Delhi to Varanasi on Thursday after Prime Minister Narendra Modi inaugurated the train, according to the Ministry of Railways.
During the return Friday morning, it was forced to stop at Chamrola Station, about 120 miles away from the capital, because its brakes apparently jammed, the BBC reported.
India's Railway Ministry said in a statement the train encountered an "external hit," which India media said was possibly cattle on the line. NDTV reported there was no signs of damage to the front of the train.
The brakes failed and smoke was seen in the last four coaches. Power then was was lost on all cars.
After repairs, the "train was checked for faults and moved to Delhi," according to the statement.
Those on board — mostly railway officials and journalists — took another train to get back to Delhi.
The new train service began its commercial run Sunday. India's Railways Minister Piyush Goyal posted on Twitter that tickets were sold out for the next two weeks.