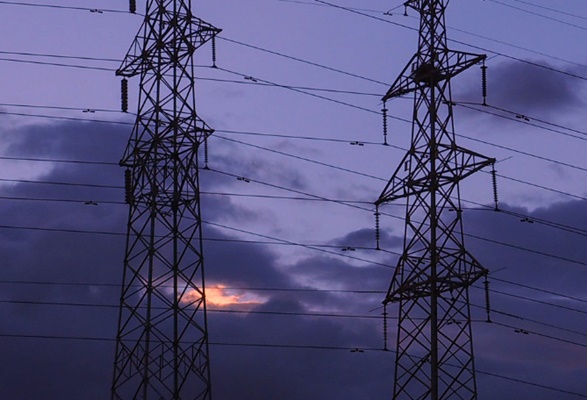 Nov. 21 (UPI) — Whitefish Energy halted restoration work in Puerto Rico on Monday after the commonwealth's utility failed to pay more than $83 million it's owed.
Whitefish CEO Andy Techmanski said the small Montana-based company shut down its operations 10 days early because it can no longer pay its contractors due to outstanding payments from the Puerto Rico Electric Power Authority.
"Today we had to stand down our crews," Techmanski said. "We just don't have the money to continue to support and bankroll PREPA's operation."
Whitefish sent a letter to PREPA accusing the utility of delaying payments totaling $83,036,305.09, including $26 million it said had already been audited and approved by PREPA, according to CNN.
"It may have not been the best business decision coming to work for a bankrupt island," Techmanski said. "We were assured PREPA was getting support from FEMA and there was money available to pay us for 100 percent of our work."
Puerto Rico signed a $300 million no-bid contract to rebuild the country's power grid with Whitefish, which had just two full-time employees when Hurricane Maria devastated the island.
In October, Gov. Ricardo Rossello later demanded the contract be voided and requested the inspector general of the Department of Homeland Security inspect the deal.
Ricardo Ramos, PREPA's executive director, resigned Friday after documents revealed PREPA disregarded its own lawyers' advice when it agreed to sign the contract.
Nearly 50 percent of Puerto Rico's power grid has been restored nearly two months after Hurricane Maria struck the island on Sept. 20.
Techmanski said he doesn't regret coming to Puerto Rico and the company will continue its work until the contract ends on Dec. 1 if it receives payment.