Feb. 15 (UPI) — Fast food executive Andrew F. Puzder has withdraw from his nomination as U.S. labor secretary.
Puzder, 66, who was scheduled for a confirmation hearing Thursday, had come under fire from Democrats and Republicans over his personal track record and leadership at CKE Restaurants, the parent company of Hardee's and Carl's Jr.
On Wednesday, even Republican leaders were calling for Puzder to withdraw his nomination. Last week, it became known that the restaurateur once hired an undocumented immigrant as a housekeeper — a scenario that has derailed other Cabinet nominees in the past. Critics have also raised concerns about wage issues involving Puzder and CKE employees.
"We don't need a labor secretary who makes $10 million a year, while his workers are paid starvation wages and live in homeless shelters," Sen. Bernie Sanders, I-Vt., said.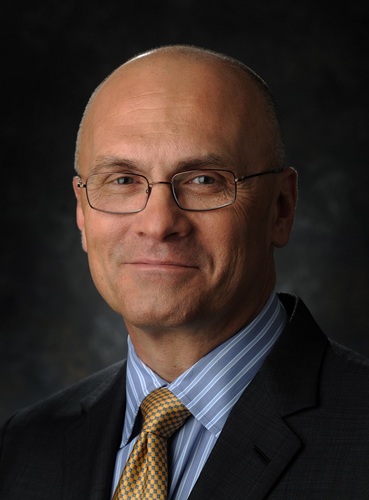 An unnamed source told CBS News Wednesday that Puzder was getting "tired of the abuse" he's taken from Democrats.
CNN reported Wednesday that at least four but as many as 12 Senate Republicans planned to vote against his confirmation. He would need 51 Senate votes to win confirmation.
The Senate has only narrowly approved four of the last five Cabinet nominees who were up for a vote.
After failing to derail the nominations of Betsy DeVos (education), Jeff Sessions (attorney general), Rex Tillerson (state) and Tom Price (health), Democrats focused their opposition on Puzder last week.
Meanwhile, national security adviser Michael Flynn resigned late Monday for having discussions with Russia's ambassador and then misleading Vice President Mike Pence about it.