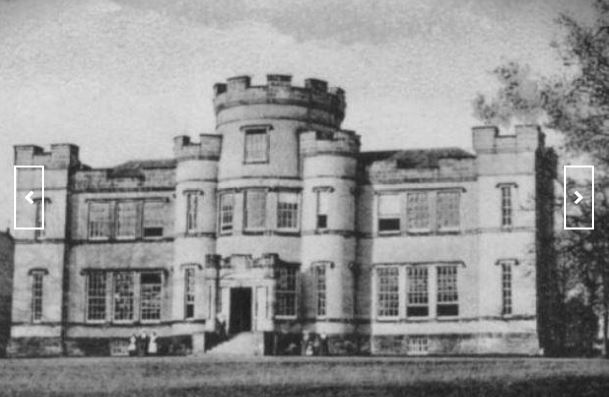 Aug. 23 (UPI) —

 Scotland police arrested and charged a dozen people, including nuns, in an investigation of alleged child abuse at the now-closed Smyllum Park orphanage.Eleven women and one man, ages 62 to 85, have been arrested in the case, police said Thursday.

The arrests of the nuns and former staff were based on an investigation into claims of systematic physical and sexual abuse of children over many decades at the orphanage in Lanark.

Another four former staff members at the Catholic-affiliated orphanage were reported to the Crown Office, Scotland's prosecution service.

Former residents told the Scottish Child Abuse Inquiry earlier this year about their experiences at the orphanage. They said staff and nuns abused them repeatedly, humiliated them for wetting beds and deprived them of food. They also said some male and female staff sexually abused children.

"Investigating child abuse offenses is highly complex and every care is taken to ensure that enquiries are proportionate, appropriate and that victims' needs are central to our investigations," Detective Chief Inspector Sarah Taylor said.

Police would not release any further details in the case.

The orphanage run by the Daughters of Charity of St. Vincent de Paul was closed in 1981. It had opened in 1864 and had more than 11,000 children placed there over 117 years.

The bodies of approximately 400 children were discovered in grave just a few minutes way from the Smyllum orphanage in 2003.

Two former residents, Frank Docherty and Jim Kane, previously uncovered the burial plot in an unmarked section of St. Mary's Cemetery, where a third of the bodies belonged to children aged 5 or younger.

Records showed deaths attributed to ailments like tuberculosis, flu and scarlet fever, reported the Sunday Post. Deaths also occurred from accidents and malnutrition.

"It is heartbreaking to discover so many children may have been buried in these unmarked graves. After so many years of silence, we must now know the truth of what happened here," said Jack McConnell, former first minister of Scotland.

Lady Smith, SCAI chair, is expected to soon release a preliminary investigative report. The full report will come late next year.