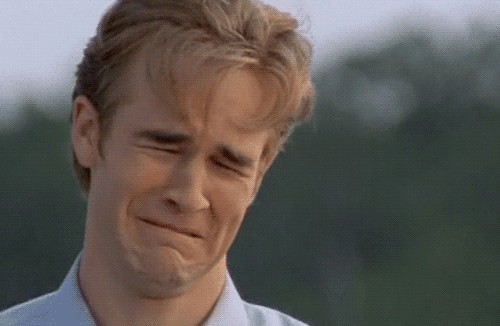 Dawson's Creek: Better With Dachshunds
I don't wanna wait for every single '90s guilty-pleasure TV show to be recast with dogs.
So luckily, filmmaker Michael Immerman has reimagined Dawson's Creek as "Dachshund's Creek," using short-legged, furry versions of James Van Der Beek, Katie Holmes and Michelle Williams. They kiss, giggle about sex and stare longingly into each other's eyes, just like in the original series — and the romantic tension remains surprisingly in tact.
Sorry, James Van Der Beek. You've been replaced.