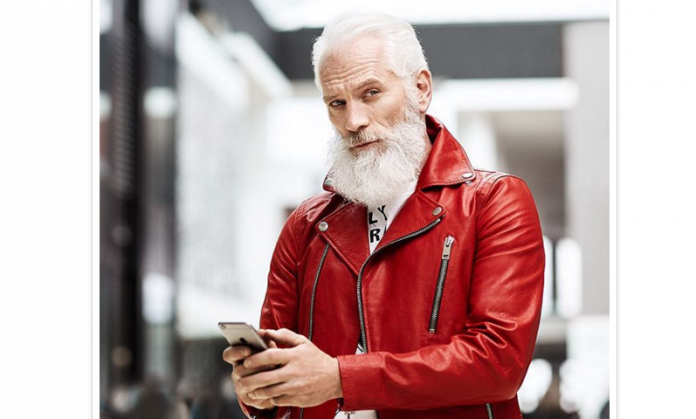 TORONTO, Dec. 9 (UPI) — Yorkdale Mall in Toronto has put a twist on the traditional mall Santa by offering guests the opportunity to take a selfie with Fashion Santa.
Paul Mason, a model with 30 years of experience, is part of a holiday charity campaign for the mall that donates a dollar to the Sick Kids Foundation for every selfie with Fashion Santa that guests post to social media using the hashtag #YorkdaleFashionSanta.
Along with taking photos with guests, Mason poses for promotional photos for the mall and provides fashion tips.
Fashion Santa provides a more "adult" experience than the traditional Santa, who is also present at the mall, wearing fashionable suits and foregoing certain traditions.
"Fashion Santa doesn't have a chair," Mason told CBC News. "I often say I'm Santa's younger brother — the thinner version."