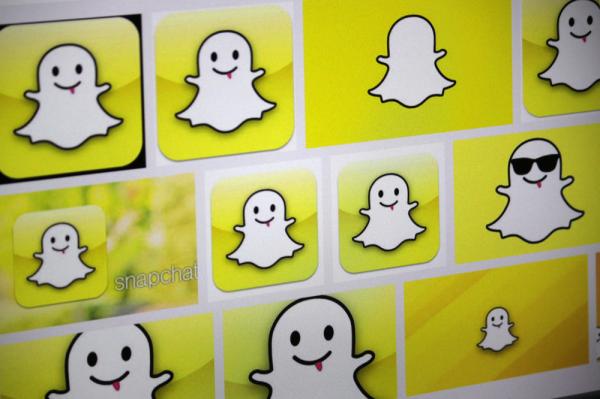 VENICE, Calif., Oct. 7 (UPI) — Snap Inc., the parent company of the popular messaging application Snapchat, is working on an initial public stock offering for next spring that would value the company at about $25 billion, reports said Thursday.
Company executives are working on the paperwork to take the firm public, perhaps as early as March, The Wall Street Journal reported.
In order to start selling public shares, Snap Inc. must have a dollar value. That number, according to the report, is $25 billion — or maybe more.
If the IPO happens, it would be the largest on a U.S. market exchange since Chinese-based Alibaba debuted with a $168 billion valuation in 2014.
Snap was last officially appraised at $17.8 billion in May.
The company told investors earlier this year that it anticipated revenue as high as $350 million for 2016, and up to $1 billion next year, the Journal report said. It generated just $60 million in revenue last year.
Snapchat is an ad-driven social messaging app founded in 2012 with venture capital. It's unclear whether Snap Inc. is operating in the black.