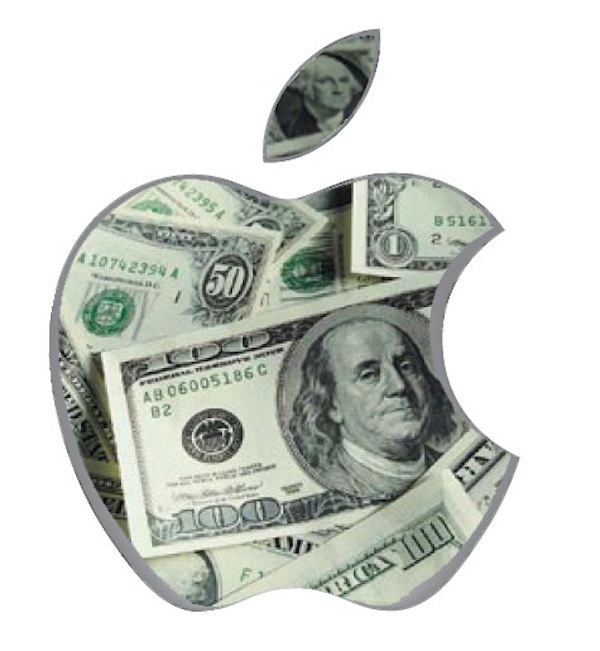 iRaise! Apple CEO Gets 117% Pay Hike
Tim Cook just got an iRaise! The CEO of Apple was awarded a 117% increase in 2014 for a total pay package worth $9.2 million.
Looks like selling high-priced hardware is lucrative. The executive who took over from deceased Apple founder Steve Jobs was awarded a salary of $1.7 million. But a vast majority of the pay came from his incentive pay of $6.7 million. Jobs also was paid $774,176 in "other compensation" which includes security services approaching $700,000.
Shares of Apple were up strongly in 2014. The stock rocketed more than 40% higher in 2014 on the popularity of the company's smartphones.
Cook's pay breaks down as follows:
Salary: $1,748,462
Non-equity incentive plan pay: $6,700,000
Other compensation: $774,176
Total: $9,222,638
And a comparison with past years shows how large the jump is this year:
Year: Total compensation
2014: $9,222,638
2013: $4,252,727
2012: $4,174,992
Compare Cook's salary to that of Jobs, who served his final full year at the helm of Apple in 2010. That year, Jobs took a total salary of $1.