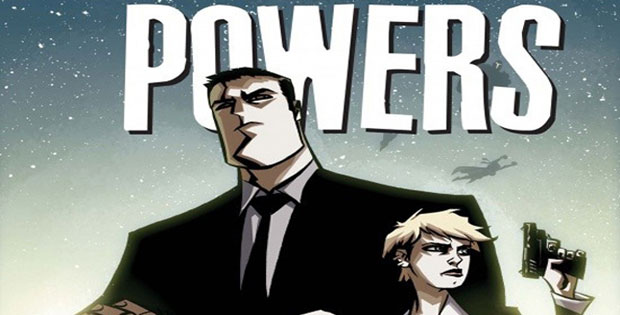 PlayStation Original Series Out In March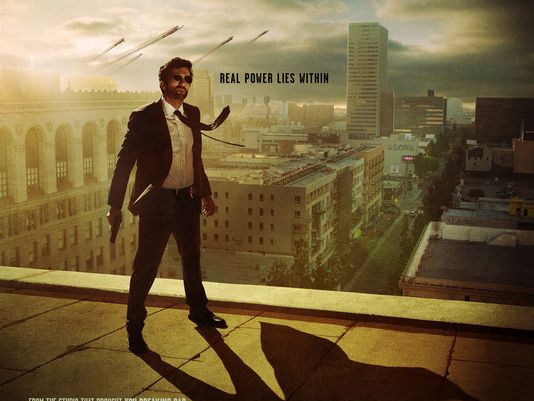 [one_fourth]
[/one_fourth][three_fourth_last]
The first original series for the PlayStation video game console will make its debut in March, Sony announced Tuesday.
Powers is a live-action series for PlayStation Network, based off the comic book franchise co-created by Brian Michael Bendis, who will serve as the show's executive producer. The series follows a pair of homicide detectives assigned to investigate cases involving people with superhuman powers.
In a statement posted to Sony's PlayStation blog, Bendis says the first three episodes will be available on March 10, with a new episode running every Tuesday. The first season of Powers will run 10 episodes.
"As I sift through different cuts of the episodes and the raw footage, I've been hearing from our cast on the set about how much fun everyone has been having," says Bendis. "They battled the Atlanta weather and the flu and they pulled together and really gave it their all."
The first episode will be free to everyone on the Powers website, while the full season is available to subscribers of Sony's PlayStation Plus online service.
Last year, PlayStation rival Xbox hosted its own original series based on the Halo franchise. Microsoft had also opened its own entertainment studio to launch more original programming before shutting down as part of a broader company restructuring.