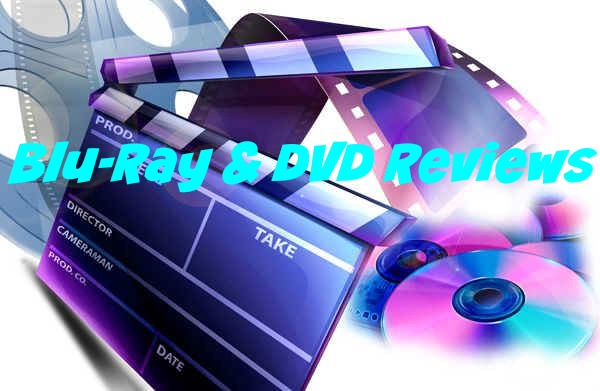 SALT LAKE CITY, Utah, July 5, 2016 (Gephardt Daily) — Two films are released to Blu-ray, DVD and digital download today.
"I Saw the Light" was released in theaters March 25 and earned just $1.6 million in its 12-week run.
Angelina Jolie and Brad Pitt teamed up for "By the Sea," written and directed by Jolie. The film debuted Nov. 13, 2015 in selected theaters and ran for only four weeks, earning a global total of $3.3 million.
The Reviews:
I Saw the Light
Starring; Tom Hiddleston and Elizabeth Olsen
Rated R
"I Saw the Light" is the story of country-western singer Hank Williams, who in his brief life created one of the greatest bodies of work in American music. The film chronicles his rise to fame and its tragic effect on his health and personal life.
We all know Tom Hiddleston from his performances in "The Avengers" films as Loki, Thor's brother. But most viewers did not know Hiddleston could sing, and actually provide a pretty dead on impersonation of Hank Williams.
And although the film had some pacing problems and some information about Williams was glossed over, the film was a watchable biopic with solid performances by its cast.
"I Saw the Light" gets a B and is rated R.
By the Sea
Starring: Angelina Jolie and Brad Pitt
Rated R
The film, set in France during the mid-1970s, tells the story of Vanessa, a former dancer, and husband Roland, an American writer, travel the country together. They seem to be growing apart, but when they linger in one quiet, seaside town they begin to draw close to some of its more vibrant inhabitants, such as a local hotel owner.
"By the Sea" is a film made in the style of the 1950s and 1960s French film noir, using a very broad brush. The story begins to fall in on itself, creating a kind of cinematic claustrophobia.
Although the acting in the film was above average the film, under Jolie's direction, it became anti-climatic and emotionally exaggerated. And "By the Sea" ended up being a self-indulgent movie with almost everyone in the film being completely unlikeable.
Because of its soap opera feel, "By the Sea" gets a C and is rated R.