"Can't Buy Me Love" Actress Amanda Peterson Dead at 43
GREELEY, CO – July 6, 2015 (Gephardt Daily) – Actress Amanda Peterson, 43, best known for the 1987 romantic comedy "Can't Buy Me Love," died at her home in Greeley, Colorado on Sunday.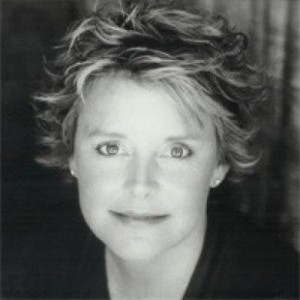 In a statement to TMZ, the actress' father said Peterson was found at home on Sunday and added the official cause of death is unknown, but stated "she had some illness and a sleep apnea problem that may have contributed."
Peterson starred opposite Ethan Hawke in the family sci-fi adventure film "Explorers" (1986) before co-starring with Patrick Dempsey in "Can't Buy Me Love," in which she played cheerleader Cindy Mancini.
The actress' other credits include 22 episodes of the NBC drama "A Year in the Life" (1987-1988), in which she played Sunny Sisk. Her last credit was "Windrunner," a fantasy film she did in 1994.