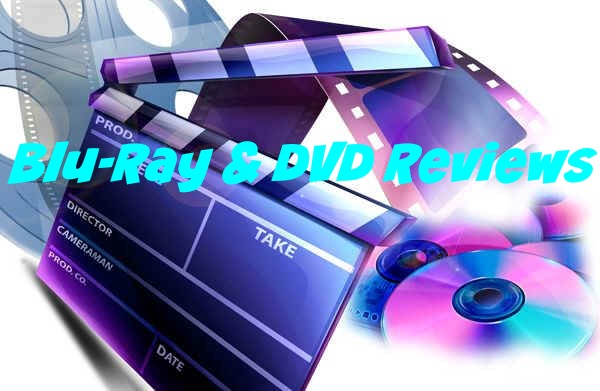 SALT LAKE CITY, Nov. 8, 2016 (Gephardt Daily) — Two films are available for home viewing Election Tuesday, but I can only vote for one to win.
"Sausage Party" is an animated film starring the voice talents of Seth Rogen and Kristen Wiig. The film opened in theaters Aug. 12 to a debut weekend box office of $34.2 million. The R-rated comedy went on to a worldwide total of $138.3 million in its 13-week run.
"Morris From America" was a major hit at the Sundance Film Festival, but despite the fact it scored an 89 percent on Rotten Tomatoes, the film unfortunately was available in a very limited release to only 20 theaters. It did a total of just $91,100 its entire 8-week run.
The Reviews:

Sausage Party
Starring the vocal talents of: Kristen Wiig, Seth Rogen and James Franco
Rated R
In the film, a sausage named Frank, living in a grocery store, discovers the truth about life and existence and tries to warn his food friends.
As it is produced by the folks that brought you "Superbad," "This is the End" and "Neighbors," "Sausage Party" is exactly what you'd think it would be, an animated film full of crude and sexual humor and innuendo.
There are some funny moments in the film and some you'll squirm in your seat over, but for the most part the film is a mess demanding a cleanup in aisle five.
In the end, "Sausage Party" is just an average frat house comedy. It gets a C and is rated R.
Morris from America
Starring: Markees Christmas and Craig Robinson
Rated R
Morris is a 13-year-old African American who moves to Heidelberg with his dad, a professional soccer coach. The film explores Morris's attempts to fit in with German kids. He falls for a girl at a youth club and she encourages him to open up a little and share his rapping.
"Morris from America" is a wonderfully acted coming-of-age story about that first love we all endure. The film also speaks to the deepness of friendship and family.
Newcomer Markees Christmas not only gives an incredibly strong performance, but also allows his character to grow by degrees.
Best known for his comic acting, Craig Robinson proves himself as a competent dramatic actor in his role as Morris' father. For his performance in "Morris from America," Robinson took home the Sundance Film Festival's Special Jury Award for Individual Performance.
"Morris from America" deserves an A and is rated R.