Sunday Spotlight on Jennifer Beals: From "Flashdance" to "Proof"

HOLLYWOOD, CALIFORNIA – June 15, 2015 (Gephardt Daily) – Jennifer Beals has surpassed being just an actress, and is a Hollywood icon.
Best known for her role as "Alex" in 1983's "Flashdance," Jennifer's image from that film is permanently part of movie history.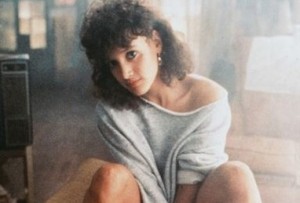 I had a chance to chat with Jennifer Beals, via satellite, about her memories of "Flashdance," as well as her brand new TNT Network TV series "Proof," in which she plays a doctor in search of the secrets to what lies beyond death.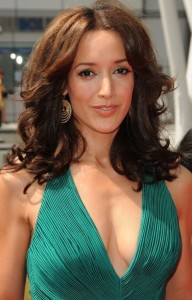 In "Proof," Beals plays Dr. Carolyn Tyler, who has suffered the recent, devastating loss of her teenage son, the breakup of her marriage and a growing estrangement from her daughter. Carolyn is persuaded by Ivan Turing, played by veteran actor Matthew Modine, a cancer-stricken tech inventor and billionaire to investigate cases of reincarnation, near-death experiences, hauntings and other phenomena, all of it in the search for evidence that death is not the end.
During our conversation, Jennifer told me that "I do believe there is something after we die. I have no idea what that really looks like, but even from the simple thing that energy can become matter and matter can become energy, I think there is something."
"Proof" is debuting on The TNT Network June 16, check your local listings for more information.