Toscano's Take on New DVD Releases
"Blackhat"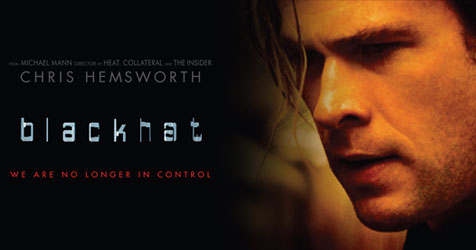 Chris Hemsworth stars in "Blackhat" a tech-thriller set in the world of global cybercrime.
"Blackhat" follows a furloughed convict and his partners as they chase a high-level cybercrime network around the world.
Although I found the story a bit over-done, I liked Michael Mann's direction and sense of suspense. Technically there are some holes in the film, but overall "Blackhat" proves to be an above average cat and mouse story.
It gets a B- and is rated R
"Mortdecai"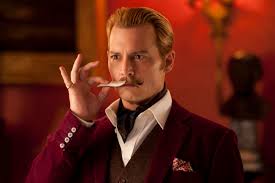 Johnny Depp stars in this spy-spoof about a roguish art dealer who must traverse the globe armed only with his good looks and special charm in a race to recover a stolen painting rumored to contain the code to a lost bank account filled with Nazi gold.
Although I smiled a few times, Mortdecai offered up no big laughs. The film is a shadow of the Peter Seller's comedies of the 60's, like the "Pink Panther."
What should have been breezy, fun and hilarious… turns out to be a laborious amount of work for the audience to sit through.
"Mortdecai" gets a D and is rated R
"Still Alice"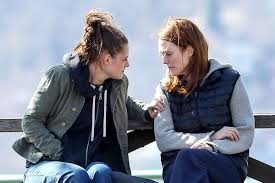 Julianne Moore won the best Oscar award for her performance as Alice in the drama "Still Alice," co-starring Alec Baldwin and Kristen Stewart.
Alice Howard is a brilliant linguistics professor who is showing signs of the onslaught of Alzheimer's. As this degenerative neurological disease slowly progresses, Alice struggles to not only to fight the inner decay, and to make the most of her remaining time.
"Still Alice" is a brilliantly emotional and touching film, with raw and honest performances from its cast.
A must-see film, "Still Alice" gets an A. It's rated PG-13
You May Also Like