HOLLYWOOD, CALIFORNIA – November 2, 2015 (Gephardt Daily) — Experts are calling this the worst box office weekend of 2015. Only one of the three new films broke through to the top five films.
20th Century Fox' "The Martian" was the top grossing film again this weekend.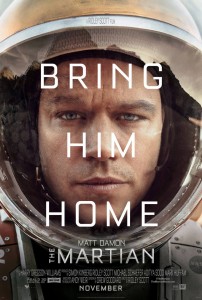 Since the film opened five weeks ago, it has constantly been in the top two slots. The film earned $11.4 million over the Halloween weekend, bringing its total take to $182.8 million. That amount is just $4.8 million shy of becoming director Ridley Scott's highest grossing domestic release of all-time.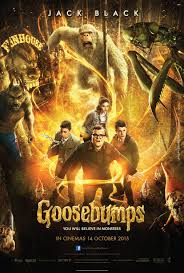 At second place, and seemingly holding steady, is "Goosebumps," adding an estimated $10.2 million to its pocketbook over the weekend. "Goosebumps" has a domestic take of $57.1 million so far.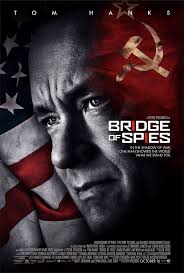 In third place "Bridge of Spies" brought in $8.0 million for the Tom Hanks/ Steven Spielberg thriller. The film took in a grand total of $45.1 million in its three-week run.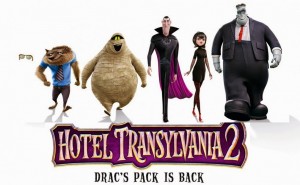 The now six-week-old "Hotel Transylvania 2," which did solid numbers over the Halloween weekend did $5.8 million. The Adam Sandler-voiced animated film has a total gross of $156 million.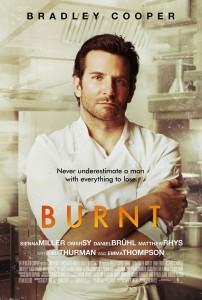 Rounding out the fifth place is "Burnt," starring Bradley Cooper as a chef trying to make comeback. "Burnt" did around $5 million its opening weekend.
Sandra Bullock's new film "Our Brand is Crisis" opened in eighth place with a grand total of $3.4 million making "Our Brand is Crisis" Bullock's worst, wide release opening to date. Experts were hoping for much higher numbers as the film seemed to just tank.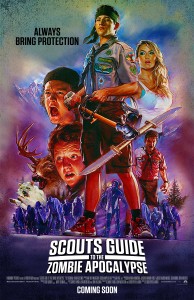 Finally Paramount's "Scouts Guide to the Zombie Apocalypse" opened in twelfth place. The zombie comedy managed only $1.77 million and, like Sandra Bullock's film, severely underperformed.