"Schitt's Creek" has earned a leading 26 nominations for the 2020 Canadian Screen Awards, which honors both film and television.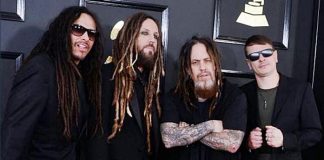 Korn and Faith No More announced on Tuesday a joint, North American tour.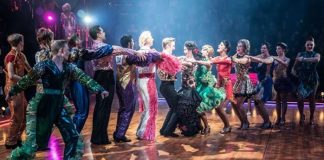 Baz Luhrmann's latest mixtape musical, "Strictly Ballroom," is in its U.S. premiere at Sandy's Hale Centre Theatre.