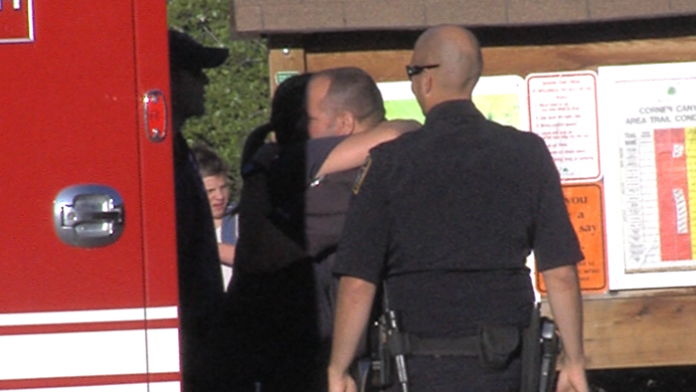 UPDATE: Draper Teen Identified in Tragic Incident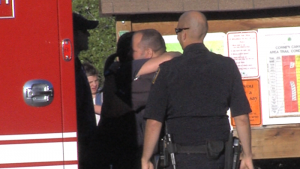 DRAPER, UTAH – May 29, 2015 (Gephardt Daily) –  The Corner Canyon High School student found dead Thursday in a popular Draper hiking area has been identified.
According to Draper Police, the body of 15-year old Spencer Norton was discovered by hikers near the Ghost Falls Trail in Corner Canyon. Investigators say he died from a self-inflicted gunshot wound.
Norton was a sophomore at Corner Canyon High School.
Corner Canyon High School Administration and Canyons School District have arranged counseling services for students at Corner Canyon High School.
The Draper Police Department is encouraging students who are struggling with depression; thoughts of self-harm or suicidal thoughts to seek help immediately.
Experts say if this incident has triggered or triggers an emotional response for anyone and they need to talk someone, they can call the University of Utah's Community Crisis Intervention hotline at 801-587-3000. Additionally, the National Suicide Prevention Lifeline is always available for anyone contemplating suicide at 1-800-273-TALK (8255).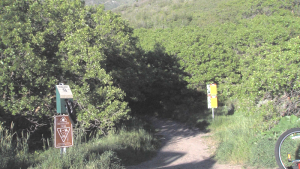 Draper Police Sgt. Chad Carpenter spoke to the media Thursday evening. Carpenter said: "It's just a tragedy all the way around. Anytime a young person loses their life, it's a tragedy. "