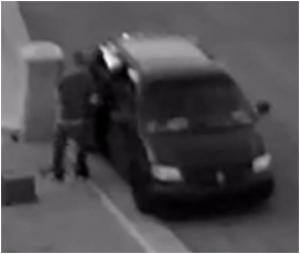 Bountiful Police Looking For Residential Burglary Suspects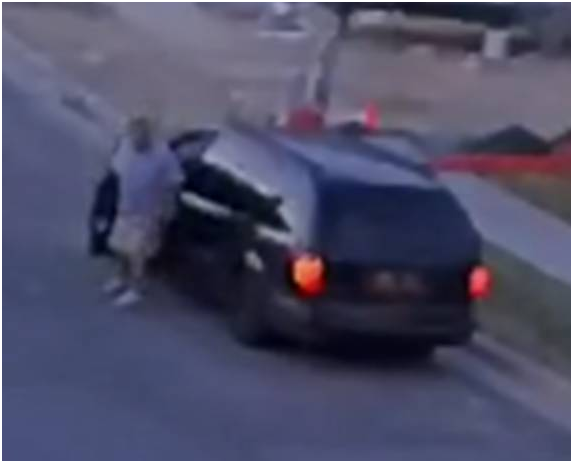 BOUNTIFUL, UTAH – May 13, 2015 (Gephardt Daily) Bountiful police have released images of suspects they say may be the same as those that have been burglarizing homes throughout their city and surrounding areas.
According to police, the burglaries seem to be occurring between the hours of 6 p.m. and 10 p.m. by three males,  two white / Hispanic and one with a darker complexion.
The vehicle in the picture is thought to be a black or dark blue Dodge/Chrysler minivan. It doesn't have any hubcaps or any license plates.
They are asking for the public's help in identifying these suspects and would like anyone who may have any information to call Bountiful Detectives at 801-298-6008.