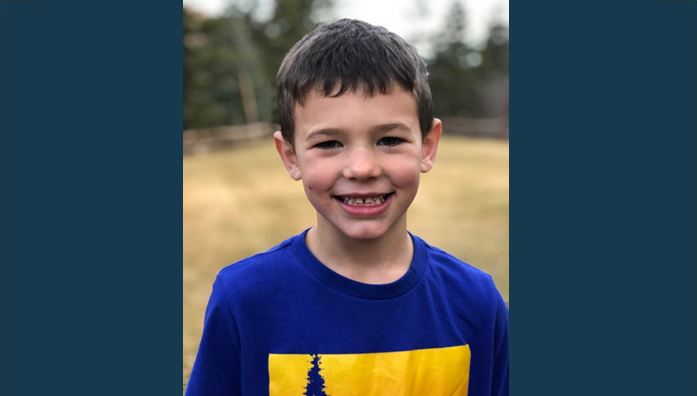 PROVO, Utah, Nov. 30, 3019 (Gephardt Daily) — The Utah County Sheriff's Office has released the name of the 6-year-old Provo boy killed Friday while helping his father clear snow.
"The 6-year-old who died after he fell from a skid steer yesterday while his father was doing snow removal at Aspen Grove is Herman Slaughter," the statement says.
The boy was on his father's lap in the Kubota utility vehicle when the man backed up and his son slipped forward.
"He was basically riding on his father's lap, and he fell when his father reversed," Sgt. Quin Fackrell, Utah County Sheriff's Department, told Gephardt Daily. "It happened at the same time the father was dropping the bucket apparatus, and the child sustained head injuries."
"The 911 call came in at 8:15 a.m and crews raced to the scene at the BYU-owned Aspen Grove Lodge and Conference Center, at 521 N. Alpine Loop Scenic Byway. The accident happened in the Aspen Grove Family Camp."
Also present was the boy's 9-year-old brother, who was not injured.
A statement released Friday afternoon by the Utah County Sheriff's Office adds some details: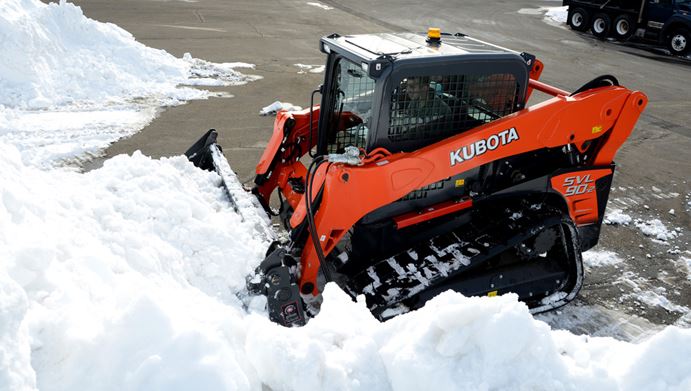 "While doing that, the equipment bounced or lurched, causing the 6-year-old-boy to fall forward, out of the seating area, and into the path of the skid steer. The boy sustained critical injuries when the bucket or arm of the skid steer struck his head.
"His father immediately began administering CPR until paramedics arrived from North Fork Fire Department.  Paramedics determined the boys injuries were too severe and he was pronounced dead at the scene."
The body was taken to the Medical Examiner's Office in Taylorsville.
Fackrell called the incident a "horrible accident" and said the father was "devastated" by his loss.
Fackrell said the family resides in the area where the accident took place, which is northwest of the Sundance Resort in Provo Canyon.