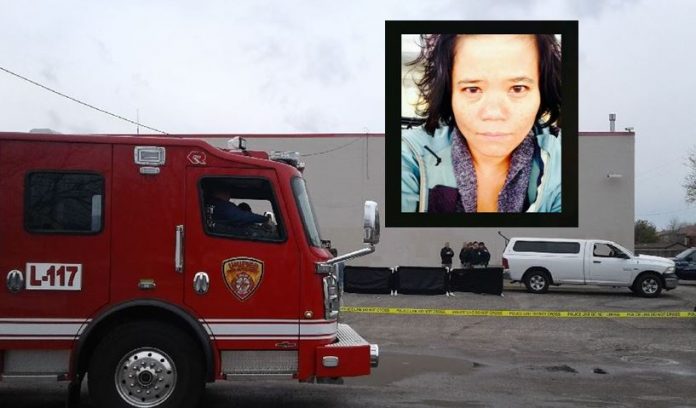 WEST VALLEY CITY, Utah, April 11, 2018 (Gephardt Daily) — Police have identified a female body found last Friday submerged under a drainage grate outside a former Kmart in West Valley City.
The remains are those of Cami Shepherd, who was 42 when she was reported missing in February.
"The cause of Ms. Shepherd's death is undetermined at this time," a statement from the West Valley City Police Department says.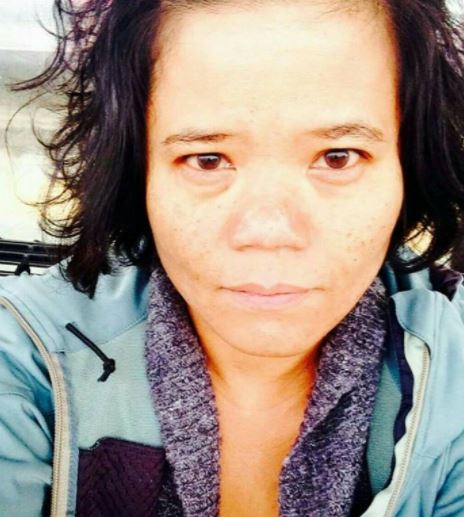 "Toxicology screening is being conducted by the Medical Examiner's office, however, results of that screening will not be available for several weeks. The family of Ms. Shepherd has been notified."
The investigation is ongoing, the statement said. Family members of Shepherd who reported her missing told police it was normal for her to be out of touch for periods of time, but she had been out of contact for longer than usual this time.
The body was discovered by a survey crew hired to check out the commercial site before future construction. Shepherd's body was found submerged in water, under a metal grate that covered an overflow area.
Police at the time said the pipes under the parking lot, which led to the overflow area, are small, so the body likely got into the space where it was found through the grate-covered hole.