Police Looking for Clues in Case of Man Found with Bullet in His Head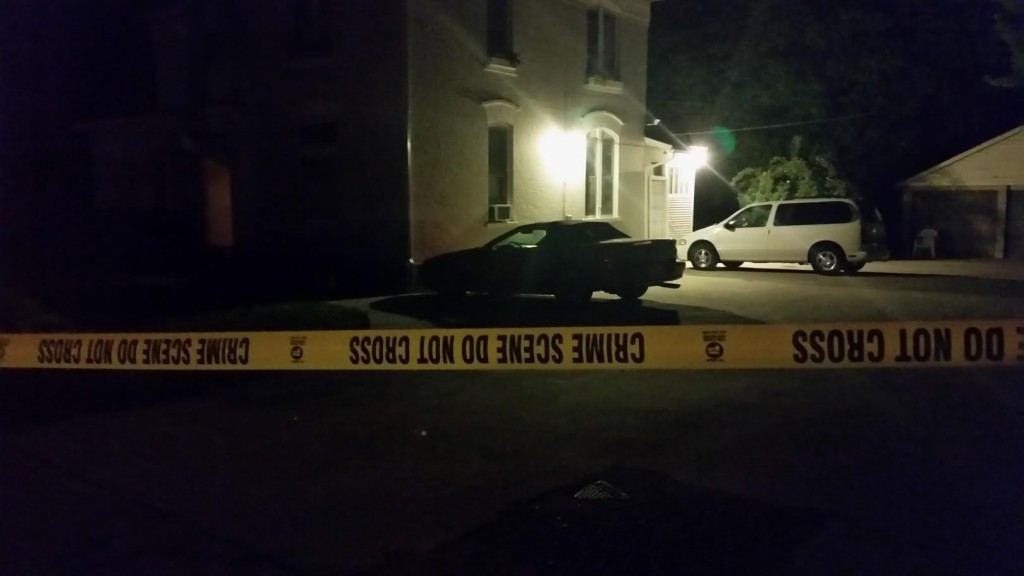 SOUTH SALT LAKE, UTAH – June 3, 2015 (Gephardt Daily) Police are now scratching their heads after a drug overdose call quickly turned into a crime scene in South Salt Lake late last night.
Police spokesman Gary Keller said police responded to a call that came in from a concerned family member who found a man incoherent but breathing at his residence near 3100 S. 700 East initially thinking he may have overdosed on drugs. When officers and other medical personnel arrived on the scene, they made a determination to have him transported to the hospital.
"After the victim was transported and our officers had already cleared the scene, we received a call from the hospital saying the man had been shot in the head," said Keller, noting it was odd that there were no visible signs of a shooting. "There was a small scratch behind his ear, but no other wounds and no blood," he said.
Officers returned to the scene and opened an investigation to find out what happened. "The victim is still in critical condition and has been transferred to a level one trauma unit in the valley. We have not been able to speak with him to find out any information," said Keller.
Police are unsure if it was self inflicted of if the man even knows he had been shot. Once medical personnel determine he is able to talk to officers they are hoping to find out more.
While officers were on the scene of that call, police heard yelling coming from down the street. When officers responded, they found Richard Webecke, 36, of South Salt Lake walking down the street intoxicated. Webecke then charged at officers forcing them to deploy their tasers. When that didn't work, they attempted to use pepper spray but that didn't subdue him either.The suspect was eventually tackled by another officer and taken into custody.
Webecke's family told officers that he suffers from PTSD after two tours in Iraq with the US Army. He is currently in the Salt Lake County Jail on charges of felony assault of a prisoner, assaulting a police officer, interference with arresting officer, disorderly conduct and felony escape.