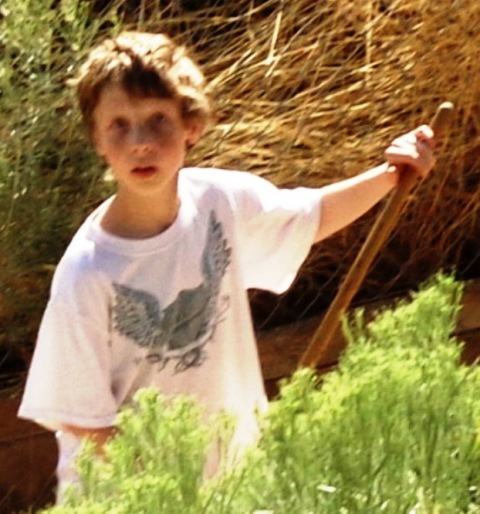 KEARNS, Utah, Dec. 21, 2015 (Gephardt Daily) — Unified Police have found a 12-year-old boy who ran away from a group home last Thursday.
According to Unified Police Lt. Lex Bell, Bradyn Ward had run away from the Juvenile Receiving Center in South Salt Lake. Bell asked for the public's help in finding Ward.
"Bradyn Ward has been found thanks to the media coverage," Bell said, in a message sent at 7:30 p.m. Monday. "He is back home with his mother and is in good health."
Bell said no additional information was available at the time, but officers were interviewing the child.