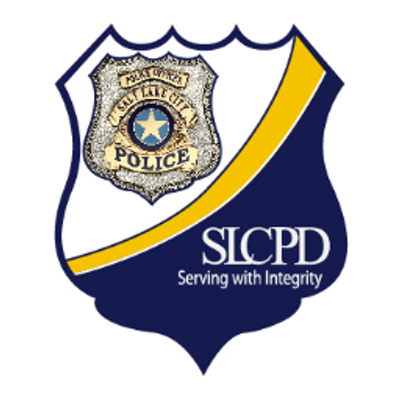 Police Seek Man Who Stabbed Victim in Downtown SLC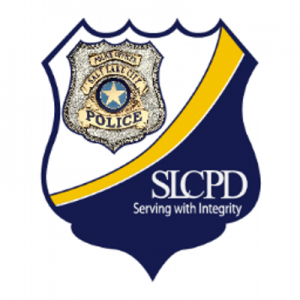 SALT LAKE CITY, UTAH – June 4, 2015 (Gephardt Daily) A 38-year-old man reported he was walking along the street at 800 S. Main Street yesterday at 3:26 p.m. when an older Toyota Camry pulled up alongside and a white female with blonde hair called out and asked if she could use his phone.
The man walked to the passenger side window to give the phone. Suddenly a man exited the rear door, brandished a sharp object and demanded money. The victim said he had no money and the suspect stabbed him in the chest. The vehicle then fled. The victim was transported to a local hospital in serious condition, later upgraded. The stabbing suspect is described as a black male adult, about 40 years old, black pants, light colored shirt, thin build.  The driver was described as a heavily tattooed white male adult.
To share information about this or other criminal activity with the Salt Lake City Police Department, please call (801) 799-3000. To remain anonymous, text your crime tips to 274637. Start the text with the keyword TIPSLCPD (which routes it to SLCPD), then a space, followed by the relevant information or photos. Reference: crimetip