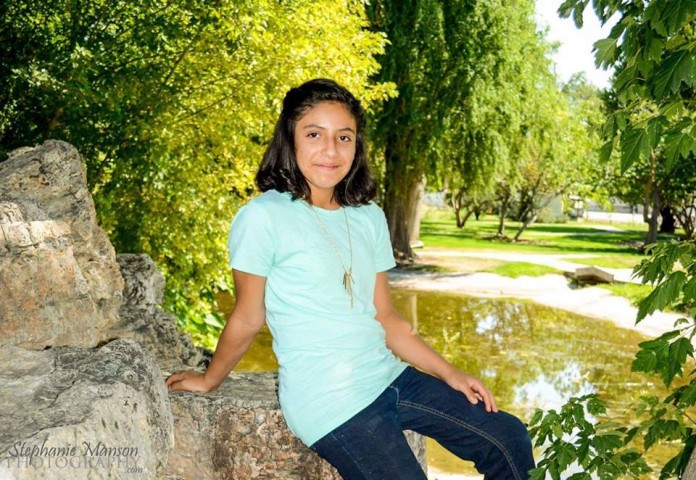 PROVO, Utah, Jan. 14, 2016 (Gephardt Daily) — Police in Provo say a missing 10-year-old girl has been found safe.
According to Provo Police, Iliana Stout had last been seen leaving Lakeview Elementary School, at 2899 W. 1390 North, at about 3 p.m. Wednesday.
Iliana had told a friend just before school was over that she wanted to go to New Mexico, and she had not been heard from since.
Police confirmed finding the missing girl Thursday morning.
We'll have more on this story as information becomes available.