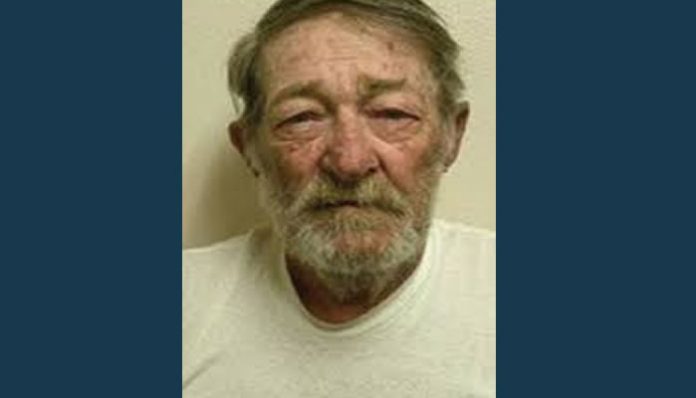 CARBON COUNTY, Utah, Aug. 18, 2016 (Gephardt Daily) — A Colorado man pleaded guilty on Tuesday to one count of criminal homicide in the 1970 murder of Loretta Jones in Carbon County, according to officials.
Sentencing for Thomas Edward Egley will be held on Nov. 22, at 1:30 p.m., said a prepared statement from Carbon County Sheriff's Office. A pre-sentence investigation report will be completed by Adult Probation and Parole. Egley faces a penalty of between 10 years and life behind bars.
In exchange for the guilty plea, Carbon County prosecutors dropped a first-degree felony rape charge also filed by them.
The Utah Attorney General's Office on August 18 announced the arrest of Egley for charges of rape and murder of Loretta Jones on or about July 30, 1970, according to a prepared statement on Facebook from the Carbon County Sheriff's Office. The arrest was made in cooperation with the Carbon County Attorney's Office.
Sgt. David Brewer with the CCSO reopened the case in 2009 at the request of family members of the victim, the news release said.
The body of Jones — who died after being stabbed 17 times — was exhumed. DNA samples were collected. Other evidence, of an unspecified nature, also advanced the investigation.
Brewer recently obtained Egley's confession to raping and killing Jones and destroying evidence that would link him to the crime.
"We're grateful for the hard work that Carbon County investigators put into solving this 45-year-old cold case," said Attorney General Sean Reyes. "I hope this arrest brings some measure of closure to the family, even after all these years."
The Supervisory Deputy U.S. Marshal and the U.S. Department of Justice United States Marshal's Service coordinated the apprehension of Egley where he lived, in Rocky Ford, Colorado, upon the issuance of a $1 million arrest warrant.
According to the Justice for Loretta Jones Facebook page, Jones, then 23, was murdered in her home in Price with her young daughter present.
The prepared statement by Sheriff Jeff Wood of CCSO added: "I would like to commend Sgt. Brewer and his team for the hours of hard work and sleepless nights that goes into a case like this. I am sure Sgt. Brewer and his team are pleased with the outcome in this case and it just goes to show that all of their hard work has paid off. After 46 years, the victim's family finally has closure and justice has been served. This is just one example of law enforcement's dedication to their duty in this community and is something to be proud of."