Police Find Missing Salt Lake City Man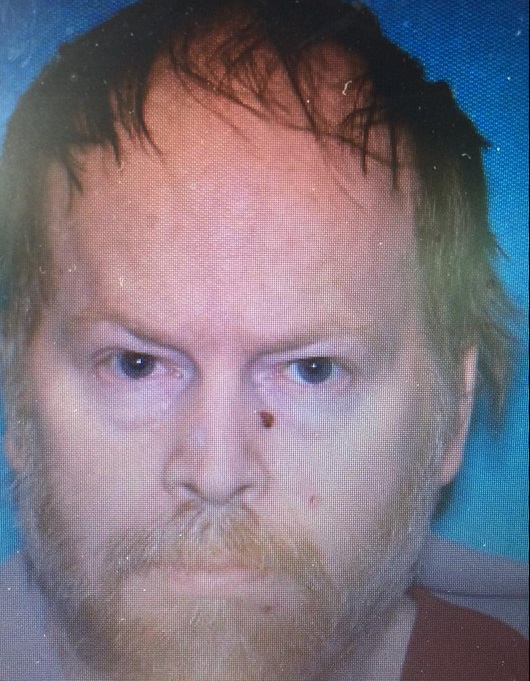 SALT LAKE CITY, UTAH – May 22, 2015 (Gephardt Daily) – Salt Lake City Police have found a man that went missing from his care facility early Friday morning.
Daryl Owens, 51, Salt Lake City, was last seen around 6:45 a.m. Friday at his place of residence, Midtown Mannor located at 125 S. 900 West in Salt Lake City.
Ownes, who also goes by the name Lance, lives in a nursing home due to a traumatic brain injury. Because he  has a history of violence, the police wanted him to be located quickly. "Our main concern was that we wanted to find him before someone else approaches him, we didn't want anyone getting hurt," said Cody Lougy, Detective with the Salt Lake City Police department.
Police found Owens around 12:30 p.m. Friday walking along 1000 West and North Temple where he was then returned to his care facility.