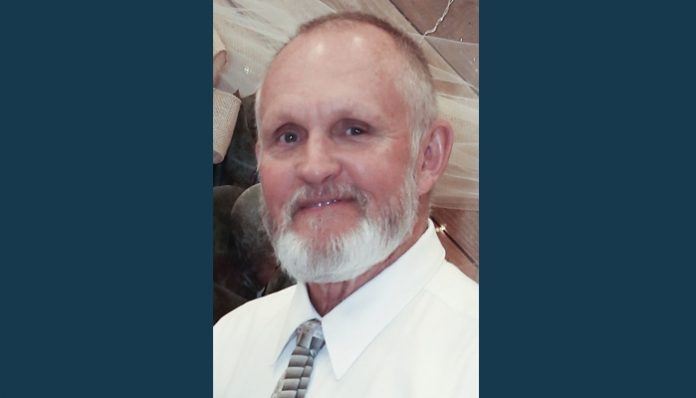 MOUNT PLEASANT, Utah, June 26, 2018 (Gephardt Daily) — Officials have identified a Spanish Fork man who died Friday evening after an ATV accident in Sanpete County.
Sanpete Sheriff's officials said Tuesday afternoon the deceased is Robert O'Brien.
"Dispatch received a 911 call stating that an ATV accident had occurred in the Aspen Hills sub-division above the city of Mount Pleasant," a statement from the Sanpete Sheriff's Office said.
"First responders were dispatched to the scene. The victim, a 66-year-old male, was pronounced dead at the scene and transported off the mountain by Search and Rescue and Law enforcement."
The rider was alone at the time of the accident, the statement says.
"Family members became concerned when he had not returned to their property. They began to search the surrounding area. He was found by a family friend who then called 911."
An obituary in the Daily Herald said O'Brien was married and had four daughters and one son, as well as numerous grandchildren.
"Robert ('Bob') James O'Brien, age 66, of Spanish Fork, Utah, returned home to the loving arms of his Heavenly Father on Friday, June 22, 2018, as the result of a tragic ATV accident," the obituary said. "He was an active and faithful member of the LDS Church, as well as an amazing husband, a fantastic father, an incredible grandfather, a great son and brother and a friend to all."
For details of O'Brien's funeral services, click here.