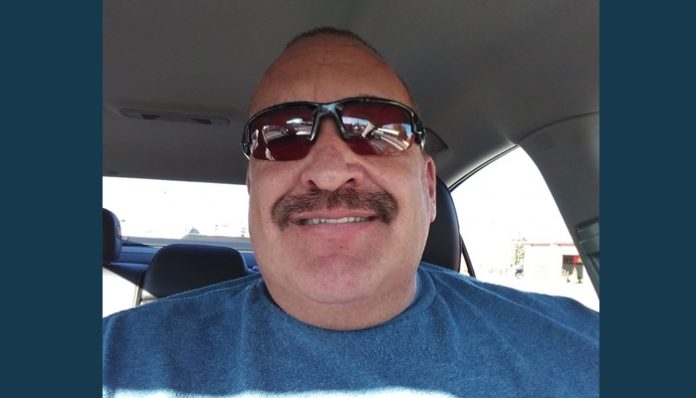 SOUTH SALT LAKE, Utah, Nov. 17, 2019 (Gephardt Daily) — South Salt Lake firefighters are mourning the loss of one of their own this weekend.
Veteran Fire Marshal Russ Groves passed away Friday night, according to South Salt Lake Fire Chief Terry Addison.
The cause of death was not released, but authorities do not believe it was suspicious.
The SSL Fire Department shared a badge on Facebook with the addition of the thin red line, a symbol used by fire departments to show respect for fallen firefighters. The Facebook page also said more information on Groves' passing was forthcoming.
Groves joined South Salt Lake Fire Department as Fire Marshal three years ago. He began his career with Salt Lake County Fire Department, then went on to serve as Fire Marshal for Midvale and Murray.
Multiple agencies posted support for SSLFD on social media, including Utah State Firefighters, who posted on Facebook: "You are in our prayers."
Groves is survived by an adult son, officials said.
Details of his funeral services have not yet been announced.
Gephardt Daily will have more on this developing story as information is made available.