Two Men Killed in Separate Motorcycle Accidents in Northern Utah Thursday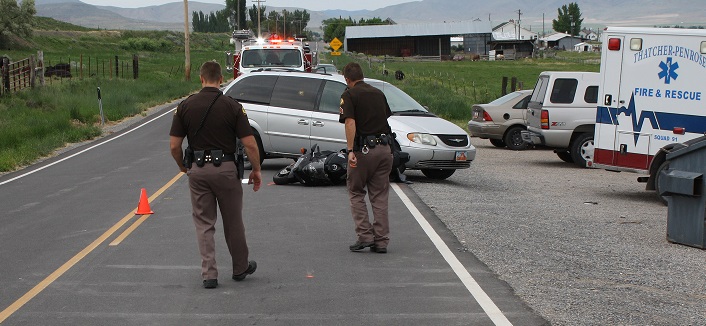 CACHE COUNTY, UTAH – June 5, 2015 (Gephardt Daily) Two separate motorcycle accidents on Thursday in Northern Utah have claimed the lives of two Utah men.
In Penrose, a Tremonton man was killed when he attempted to avoid a collision with a minivan and ended up striking his head on the vehicle.
[one_fourth]
[/one_fourth][three_fourth_last]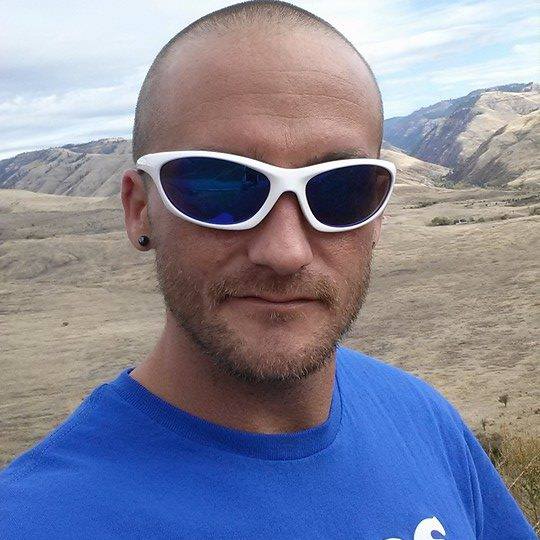 The man, identified as Brandon Rose, 35, was riding his motorcycle north on SR 102 when a Chrysler Mini Van, driven by a 22-year-old male from Brigham City, who was traveling south on the same road, turned in front of him. In an attempt to avoid the collision, Rose tried to stop and lay the bike down. When the bike tipped, Rose's head hit the right front wheel of the van.
From what police indicate it does not appear the motorcycle struck the minivan. Rose, who was not wearing a helmet, suffered severe head trauma and died on scene.
The incident is still under investigation. Lieutenant Lee Perry, Utah Highway Patrol, said that they are unsure if the driver of the van will be cited. "In any fatal accident we cannot issue a citation at the scene. The information is gathered and then handed over to the district attorney where they will screen for charges," said Perry.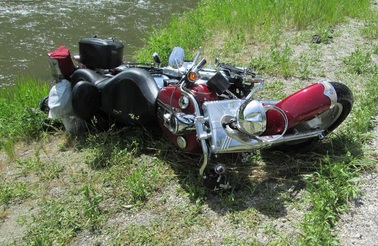 In Logan, a Roy man, 50-year-old Kenneth Lollar, a retired air force veteran was killed when he failed to negotiate a curve as he was riding through Logan Canyon.
Lollar, who was travelling with two other companions, went off the roadway and landed face up in the Logan River. The two men who were traveling with him, saw the accident in their rear view mirrors and went back to help.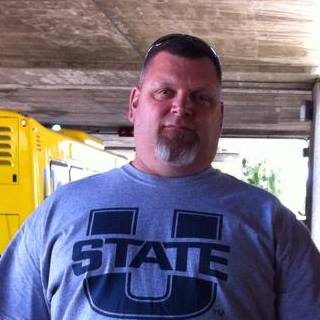 They pulled the man out of the river and when they realized he was not breathing, they performed CPR but were not able to revive him.
Lollar was however, wearing a helmet.