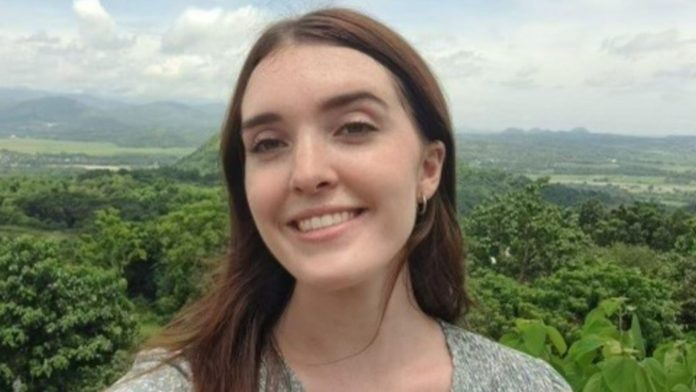 SALT LAKE CITY, Utah, Sept. 17, 2023 (Gephardt Daily) — A 20-year-old Washington state woman has died of an undetermined illness while serving a mission in the Philippines for The Church of Jesus Christ of Latter-day Saints.
Sister Taylor Erin Maw, of Snoqualmie, Washington, died Sunday at a hospital at in the Philippines, LDS Church officials said. Maw had been serving in the church's Philippines Angeles Mission since June 2022, according to a news release.
"We are deeply saddened to share news of the passing of a young missionary serving in the Philippines," LDS Church spokesman Sam Penrod said. "We express our love and sincere condolences to Sister Maw's family, friends and the missionaries she was serving alongside. We pray they will each feel the peace and comfort of the Savior as they mourn her passing and honor her faithful missionary service."
Gephardt Daily will update this story as more information becomes available.