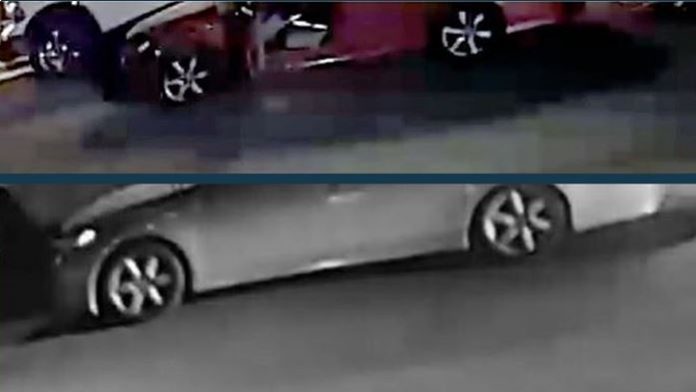 WEST VALLEY CITY, Utah, July 16, 2019 (Gephardt Daily) — West Valley City police have released a photo showing part of a suspect vehicle that may be connected to a homicide on Sunday.
Nineteen-year-old Neko Jardine was mortally wounded at about 12:10 a.m. Sunday when he and two other young men were confronted by unknown suspects outside a home near 5600 West and 4300 South in West Valley City.
"Investigators have obtained a partial photo of the suspect vehicle in the shooting homicide of 19-year-old Neko Jardine," says the WVCPD tweet, issued Tuesday.
"It's a red sedan, possibly Nissan Altima or Maxima. Please RT & if you recognize this vehicle or have info about this crime, call 801-840-4000."
WVCPD Lt. Shane Matheson told Gephardt Daily on Sunday that Jardine was shot in the neck, chest and abdomen. He was taken by a friend to the hospital, where he immediately underwent surgery.
The police tweeted Sunday evening that Jardine had died, but no further details were made available.
In this same incident, a 17-year-old male was shot three times in the legs and an 18-year-old male had a large cut on his arm. Both of those victims were transported by ambulance to the hospital, where they were treated for their injuries and released.