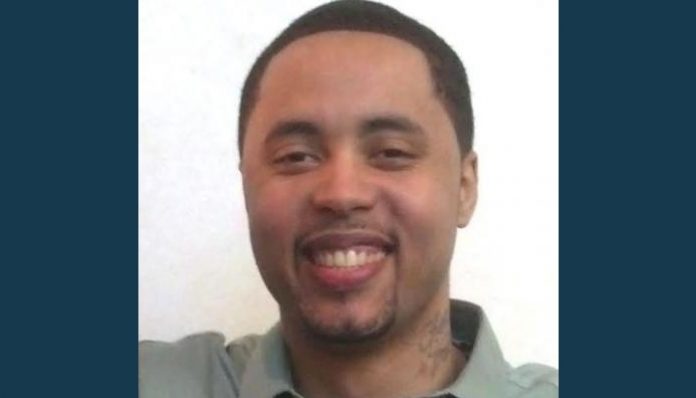 April 8 (UPI) — A federal jury on Friday awarded $10 million to a man who was framed for murder by San Francisco police officers in 2007.
The jury found that the two inspectors on the case, Michael Johnson and Maureen D'Amico, fabricated evidence against Jamal Trulove and withheld evidence that may have helped him prove his innocence, the San Francisco Gate reported. Both inspectors are now retired.
Trulove was convicted in 2010 but won an acquittal after a 2015 retrial. After his release, he filed a federal civil rights lawsuit against the city and county of San Francisco, which will pay the $10 million award.
Trulove's attorney, Alex Reisman, told KQED radio that his client burst into tears at the jury's decision.
"When we won the acquittal for Jamal for a crime that he didn't commit, that wasn't really justice, that was what should have happened," Reisman said. "But when he won this verdict, I think he feels that at least some measure of justice was done for him."
On July 23, 2007, 28-year-old Seu Kuka was shot several times in the head on a San Francisco street. The only witness to come forward was then 24-year-old Priscilla Lualemaga, who was the prosecution's sole witness against Trulove, who was 25 at the time of the murder..
In a Feb. 27 ruling that allowed Trulove's civil rights lawsuit to go to trial, U.S. District Judge Yvonne Gonzalez Rogers said the inspectors used "coercive and suggestive conduct" to prejudice Lualemaga against Trulove.
Shortly after Kuka's murder, police showed Lualemaga several photographs of potential suspects, including Trulove, but she did not identify him as the shooter at the time.
Johnson, one of the inspectors, then asked Lualemaga, "Are you sure it wasn't Jamal Trulove?"
Lualemaga said she wasn't sure.
Johnson later showed Lualemaga combined Trulove's photograph with photographs of other people she had already dismissed as suspects.
Eventually, Lualamaga agreed to testify against Trulove.
In Trulove's retrial, his attorneys also found several eyewitness who said Trulove was not the shooter, but police apparently never questioned them.
In addition, a pathologist and ballistics expert testified that, based on the angle of the shots to Kuka's body, the shooter could not have been seen from Lualamaga's window.
John Coté, spokesman for City Attorney Dennis Herrera, told the San Francisco Gate the city is "analyzing the jury's findings and will determine from there how to proceed,"
"Our goal is always to ensure that justice is served," Coté said.