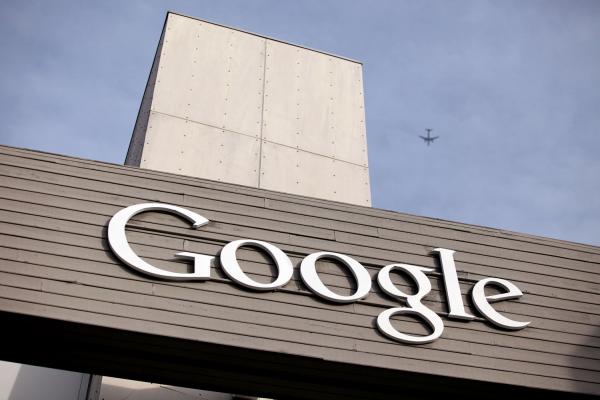 Oct. 25 (UPI) — Google and Cisco announced a new partnership Wednesday to make Google's cloud-based computing easier to use.
The deal offers Google access to Cisco's large business customers in an effort to bridge existing data center technology with Google's Cloud. Cisco can benefit by aligning itself with Google's scale and advanced technology.
The two companies call the arrangement a "hybrid cloud."
"This joint solution from Google and Cisco facilitates an easy and incremental approach to tapping the benefits of the Cloud. This is what we hear customers asking for," said Google Cloud CEO Diane Greene.
The partnership is seen as an attempt to catch up with Amazon Web services, which dominates the fast-growing cloud computing market. Google is regarded as the third-place cloud platform, behind those at Amazon and Microsoft.
Microsoft's cloud entry is essentially a hybrid, with the concept of using cloud computing to unite existing servers. It has used products like Windows Server as the entry point for its Azure cloud. Much of Google's recent investment has gone to hybrid cloud startups.
"Our partnership with Google gives our customers the very best cloud has to offer: agility and scale, coupled with enterprise-class security and support," Cisco CEO Chuck Robbins said in a statement. "We share a common vision of a hybrid cloud world that delivers the speed of innovation in an open and secure environment to bring the right solutions to our customers."
The combined effort will be rolled out to select customers in the first part of 2018. Wider availability will come later in the year.