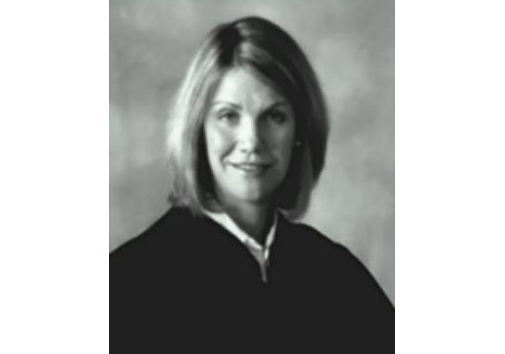 AUSTIN, Texas, Nov. 10 (UPI) — A man who is being considered a "person of interest" in the shooting of Texas Judge Julie Kocurek was arrested on unrelated charges.
The man was arrested on a fugitive warrant and had a connection to Kocurek, a state district judge who presides over criminal cases. He has not been charged in the Friday night shooting that left Kocurek severely injured.
Austin police would not comment on the arrest.
Kocurek, who was returning home from a high school football game, was shot in her driveway Friday night. She was sitting in the passenger's seat of a car that had stopped because a garbage bag was blocking the driveway to her home. The shooter opened fire on the judge when the driver stepped out of the vehicle to remove the bag.
She was not hit directly by a bullet but was seriously injured by the spray of glass and shrapnel. She remained hospitalized from her injuries at University Medical Center Brackenridge as of Tuesday morning.
Investigators have been combing through her case records to determine if defendants had any reason to target her in retaliation for a judgment.