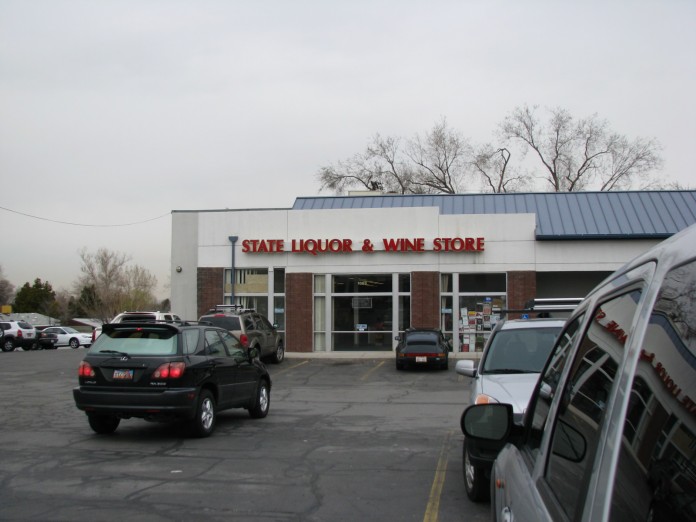 SALT LAKE CITY, Utah, Dec. 24, 2015 (Gephardt Daily) — The office of the governor has announced a new deputy director of the Utah Department of Alcoholic Beverage Control (DABC).
The deputy director will be Cade Meier, who has more than 15 years of project and operational management experience. Meier will replace Tom Zdunich, who retired in August 2015.
The governor's office said in a press release: "In his new role, Meier will direct and oversee the day-to-day operations of DABC. Meier has worked for the State of Utah at DABC as an information technology project manager and a warehouse general manager. He has been instrumental in budgeting, procedure analysis, and training staff on new technology. As a warehouse general manager, he improved process efficiency as he directed operating functions including shipping, receiving and inventory control. Prior to working for the state, he was a district general manager for CORT Furniture Retail."
Meier received his Bachelor of Science degree at the University of Utah and his Master of Business Administration degree from the David Eccles School of Business.
Candidates were vetted through a selection committee process. The hiring committee included Fred Boutwell, Gastronomy; Neal Berube, DABC commissioner; John Southwick, DABC store manager; Chad Whitlock, Governor's Office of Management and Budget representative; and Salvador Petilos, executive director of DABC.