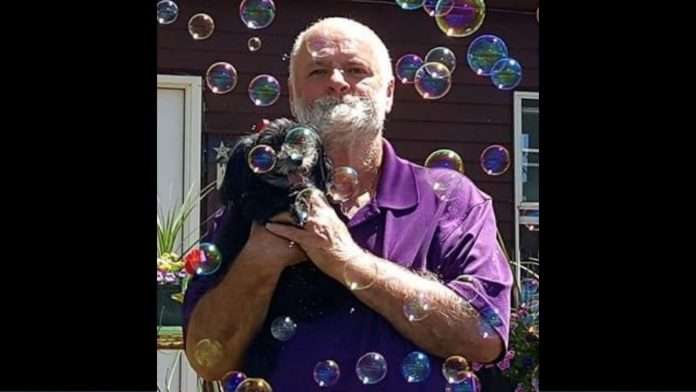 LAYTON, Utah, June 7, 2022 (Gephardt Daily) — A Silver Alert issued Tuesday for a missing Layton man has been canceled after he was found in Kansas.
Travis Hicks was last seen by family members around 6 a.m. Monday, according to a Silver Alert issued by the Layton City Police Department on Tuesday evening. Police said Hicks suffered from mental and physical problems that put him at risk.
"We are happy to report that the subject of our Silver Alert, Mr. Travis Hicks, has been found safe in Kansas," a Layton Police statement says.
"Mr. Hicks made it there on his own, and is being reunited with his family. The Silver Alert has been cancelled."