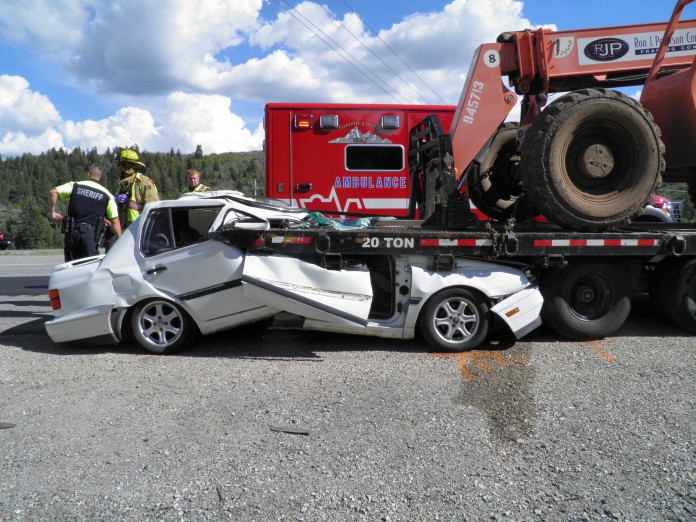 UPDATE: Two Killed In Summit County Crash Identified
SUMMIT COUNTY, UTAH – May 29, 2015 (Gephardt Daily) – The Utah Highway Patrol has identified the two men killed Friday afternoon when the car they were in slammed into the back of a flatbed trailer on Interstate 80 near Summit Park.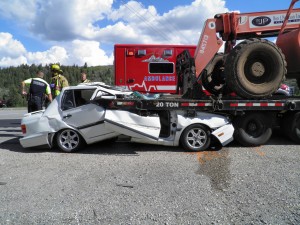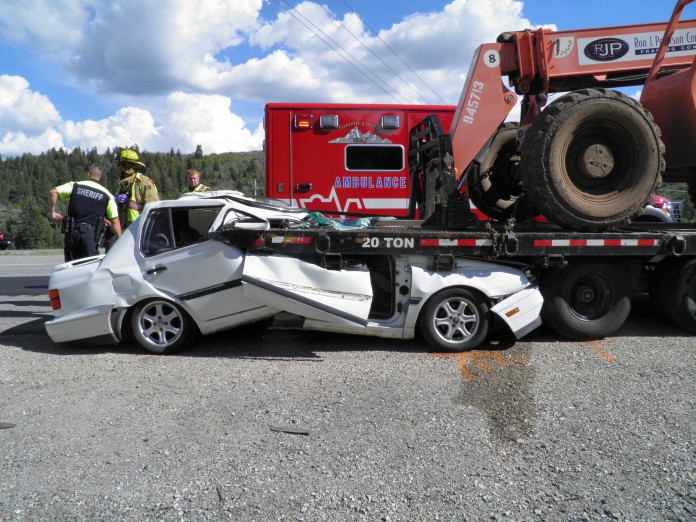 Raul Lopez, 47, and Emilio Martinez, 27, both of Salt Lake City were traveling westbound in a white 2001 Volkswagen Jetta around  4:30 p.m when they rear ended the trailer which was being pulled by a slow moving semi.
The Volkswagen slid below the trailer.
Both men died at the scene.
Authorities say drugs or alcohol do not appear to be a factor in the crash.