23-Year-Old Dies After Falling Nearly 100 Feet in Green Canyon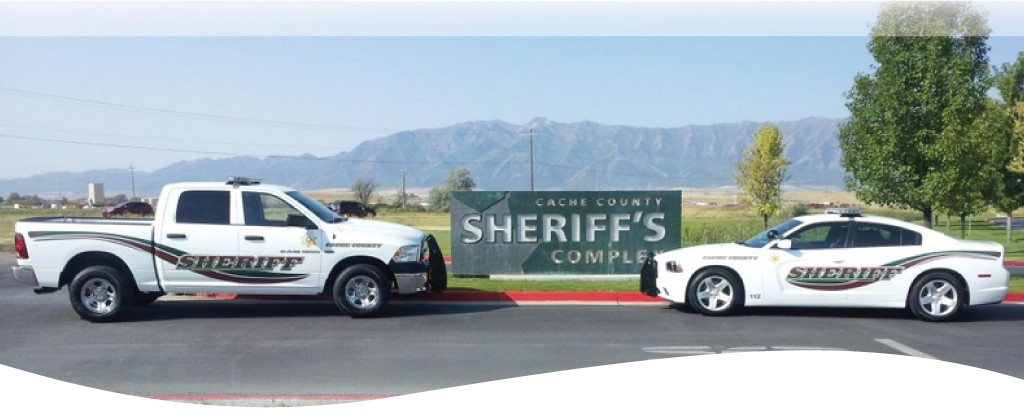 NORTH LOGAN, Utah – May 21, 2015 (Gephardt Daily) – A 23 year old man who was rock climbing near Big Cave in Green Canyon  fell an estimated 50 to 100 feet sustaining a severe head injury, has died of his injuries.
According to Cache County Sheriff's Office, rescue efforts were under way and they were hoping to transport the victim by helicopter hoist if possible; otherwise, a Search and Rescue high angle team would have been necessary to extract the victim, however the weather turned quickly including several lightning strikes that posed a risk in the rescue efforts.
While the team was attempting to rescue the victim, he succumbed to his injuries turning the operation into a recovery mission instead.
The rescuers were called off the mountain after the victim had already passed away and they are planning on returning to recover the victim once the weather clears.
The victim's name will not be released until the next of kin has been notified.