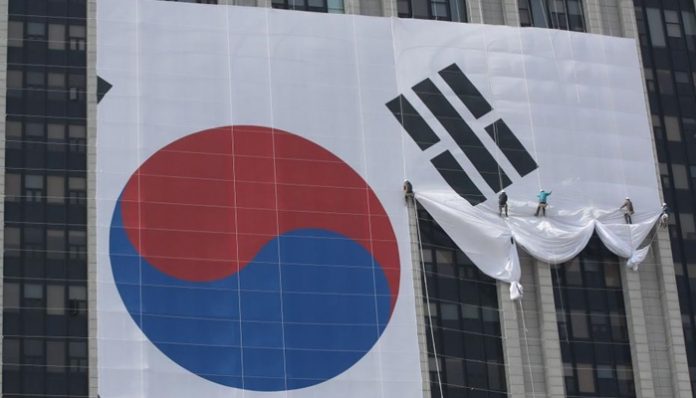 May 28 (UPI) — A South Korean man who operated a pornographic site based in the Philippines has been arrested, police in Korea's Jeju Province said Tuesday.
Police said they arrested the man, identified only by his last name Ko, on suspicion of violating Korea's information and communication law, the juvenile protection act and the foreign exchange transactions act, according to Newsis.
Ko uploaded more than 25,000 types of pornographic material from January 2017 to April 2019, including child pornography, according to police.
The suspect operated offices in Manila and Osaka, Japan, possibly to evade censorship that affects South Korea-based sites.
Pornography in all its forms is illegal in South Korea, although the law is not regularly enforced. Distribution of illicit material can lead to a fine, or a two-year sentence, and the South Korean government blocks most sites.
Ko made substantial profits from disseminating pornography online, earning fees that totaled more than $480,000 in 2017 and 2018.
Fees earned were collected in Philippine pesos to circumvent South Korean authorities.
The suspect also operated gambling sites through which he earned nearly $150,000 in fees.
South Korea police were able to identify Ko with help from Interpol, and after registering his data to the database of stolen and lost travel documents.
Ko was apprehended in March, when he attempted to travel to Japan, according to Newsis on Tuesday.
Asia has strict laws against pornography, including neighboring China.
Chinese authorities reportedly arrested the last two main suspects running a live-streaming porn site, according to the South China Morning Post last week.
The suspects were arrested in the Philippines, according to the report.
The site made $2.3 million in five months and registered over 900,000 users before it was shut down.